Brett Owens, Chief Investment Strategist
Updated: April 4, 2016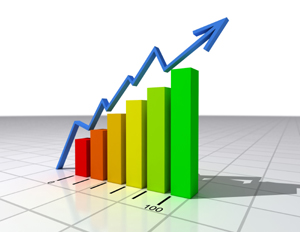 Looking for an easy way to boost your portfolio's long-term returns? Here's one: buy and hold top-quality dividend stocks—especially those that raise their payouts every single year.
Analysis from Ned Davis Research backs that up: from 1974 through 2014, non-dividend-payers eked out just a 2.6% average annual return. That's barely enough to stay ahead of inflation!
Dividend-payers returned 7.7%, which isn't bad—but why settle for that when you could've held stocks that regularly hike their payouts and pocketed a tidy 10.1% a year, on average?
5 Growing Payouts That Go Great Together
Here's a five-stock portfolio packed with some of my favorite dividend growers now. Each one hails from a different sector: technology, utilities, railroads, finance and telecom. (I'll also give you a bonus healthcare pick a little further on. …
Read more