Brett Owens, Chief Investment Strategist
Updated: September 19, 2016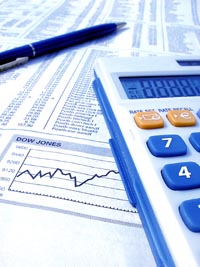 Legendary value investor John Templeton said it best: "Invest at the point of maximum pessimism."
For income investors, today is that point.
And I'm going to show how to take maximum advantage with 3 unloved stocks in a beaten-down sector poised to rally with the next interest-rate hike. Sir John would almost certainly "back up the truck" for these 3 incredible bargains today.
More on them in a moment. First, here's a quick recap of why dividend-seekers are so down-in-the-mouth these days.
For one, payout growth is slowing. According to FactSet, dividends per share grew 7.5% year-over-year in the 12 months ended in the first quarter; that will likely slide again, to 4.9%, in the next 12.…
Read more