Brett Owens, Chief Investment Strategist
Updated: November 16, 2015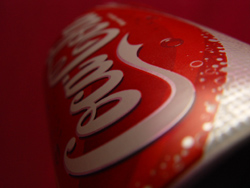 Every time Warren Buffett issues his annual shareholder letter, investors ask:
"Will Berkshire Hathaway (BRK.A, BRK.B) ever pay a dividend?"
Uncle Warren's answer is always the same: Berkshire shareholders are better served when the company's immense riches (it ended Q3 with upwards of $66 billion in cash) are plowed back into the business.
Still, you shouldn't take that to mean the Oracle of Omaha is against putting cash in shareholders' pockets. He just he prefers another way of doing it: through share buybacks.
But here too, there's a caveat. To keep from overpaying (a key buyback risk we'll talk about in a moment), Berkshire will only repurchase its stock when it's trading below 120% of book value.… Read more