Michael Foster, Investment Strategist
Updated: March 28, 2017
We might be at the start of a correction. This doesn't mean it's time to sell, but it does mean it's time to be really, really choosy.
Just look at financial stocks. I've been closely following this sector and timing buys and sells for myself based on the market's irrational overreactions to news.
That means I recommended buying financials in August 2016, then recommended avoiding the sector at the end of last month. Here's what's happened since then:
Financials Drop, Utilities Jump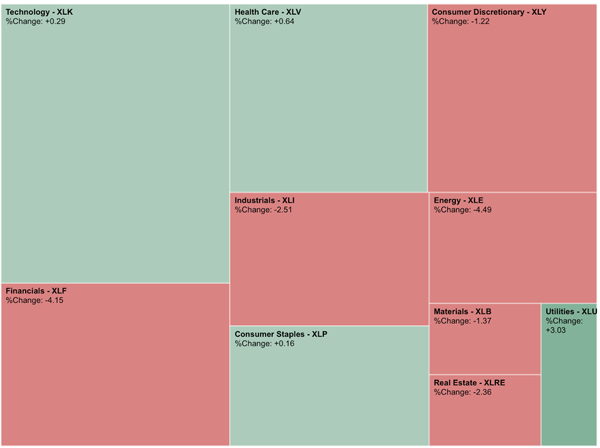 So financials have underperformed everything else. But it's still too early to jump into the sector, since it's still up 21% over the past year.
I'm not the only one who feels this way about financial stocks. …
Read more