Michael Foster, Investment Strategist
Updated: April 4, 2017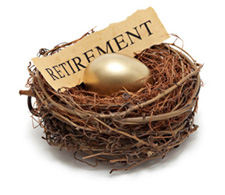 In my last article, I pointed out that the S&P 500 is far from overpriced right now. All you have to do is dig a bit deeper than first-level investors to see that this is true.
And while I do think it's a good idea to buy stocks right now, I don't think the SPDR S&P 500 ETF (SPY) or Vanguard 500 ETF (VOO) are good ways to do it.
Before I get into why, let me first explain what these funds are.
VOO and SPY are passive index funds whose job is to track the market, not beat it.…
Read more